Two Kind of Gummies to Choose From
10mg CBN and 10mg Melatonin to help with sleep

25mg of CBD to relax your body and mind

Chamomile, 5-HTP, and Lemon Balm Adaptogen Complex to reduce stress

10mg CBN and 10mg Melatonin
Vitamin C (200%), Vitamin D (100%), Zinc (50%)

25mg of Orgamic Broad Spectrum CBD

Chamomile, 5-HTP, and Lemon Balm Adaptogen Complex to reduce stress

+ Immunity boost of Elderberry and Echinacea Extract
CUSTOMER REVIEWS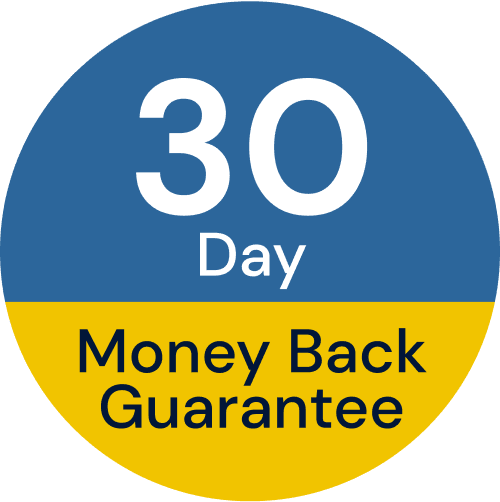 The sleep CBD gummies with melatonin helped me relax, and I have been sleeping still much better. The immunity gummies taste really yummy, they are made with elderberry, which fights colds and helps build your immune system. I will definitely be purchasing more of these gummies in the near future!! Thank you Redeem Therapeutics
- Melody B.
All products are of the highest quality at Redeem. Excellent Customer Service and overall experience. Thank you for improving my health and overall well being.
- Jason B.
I initially took Hemp spray for help with sleep but now I also take when having muscle pains and arthritis. Easy to use and effective.
- Mary K.
3000 MG of CBD in 3 Satisfying Flavors
Our 3000mg CBD Oil spray tincture is the best value in terms of CBD per dollar, with a whopping 100mg per ML. Our 3000mg Tincture comes in three great flavors, lightly sweetened with organic stevia. The unique, fine-mist spray bottles provide precise dosing and increase bioavailability.