CBD Sleep Gummies with CBN, Melatonin & Botanicals
$9.99 – $39.99 — or subscribe and save 30%
The Best CBD Sleep Gummies, according to  Forbeshealth.com, just got Better!
New Flavors, New Package……..Same Great Formula!
CBD and CBN are two of the many cannabinoids found in the cannabis plant. CBN is known to have a wide range of therapeutic benefits, including calming and sedative effects that make it a great choice for those looking for a natural way to improve sleep. Our CBD + CBN Gummies also contain Melatonin, Passion Flower Extract, Lemon Balm Extract, and Chamomile-Extract – all of which have been traditionally used to support a healthy sleep cycle for a good night's rest.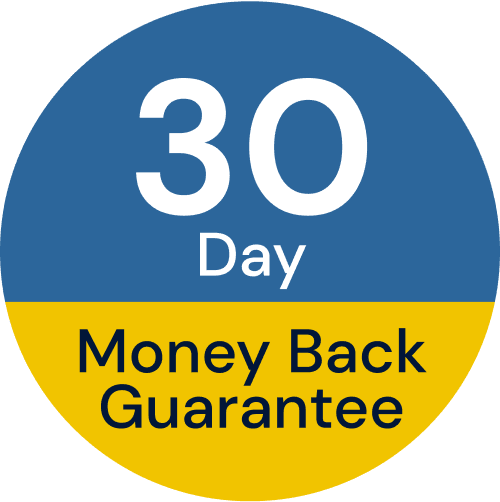 Available in 60-Count or 10-Count Options
Serving size: 2 gummies
Now with Child Resistant Cap
No artificial sweeteners
Three All-Natural Flavors: Honey-Lemon, Watermelon Mint, Orange Cream
THC Free (Zero THC)
No high fructose corn syrup
Non-habit forming formulation
Non-GMO Sleep Gummies
Adheres to cGMP guidelines
Third-Party Lab Tested for quality, safety, and efficacy.
Proudly Made in the USA – Carefully Crafted in the Carolinas
No additives or preservatives
Much safer than sleeping pills
Better Ingredients, Better Sleep!
Broad-Spectrum CBD Oil made from USDA Certified Organic Hemp – CBD (25mg)
Broad-Spectrum CBN isolate made from USDA Certified Organic Hemp – CBN (10mg)
Melatonin (10mg)
Organic Lemon Balm Extract (25mg)
Organic Passion Flower Extract (25mg)
Organic Chamomile-Extract (25mg)
Organic Griffonia Seed Extract – 5-HTP (5mg)
Organic Tapioca syrup
Organic Beet sugar
Water
Pectin
Sodium Citrate
Citric Acid
MCT (coconut derived)
Carnauba Wax
How are commercial CBD gummies made?
Watch This Inside Look to find out!
CBD Sleep Gummies with CBN, Melatonin & Botanicals
4.76
stars
219
reviews.
What makes Redeem different?
We're Paving the Way for Truthfulness and Transparency in the CBD Industry