$39.95 — or subscribe and save 30%
Relax, Relieve, and Rest.  Whether you need to destress or just get a good night's sleep, our Delta 8 Softgels are the perfect way to take the edge off of stress or physical discomfort.
** We do not ship Delta 8 products to the following states: Alaska, Arizona, Arkansas, Colorado, Delaware, Idaho, Iowa, Mississippi, Montana, Rhode Island, and Utah. ***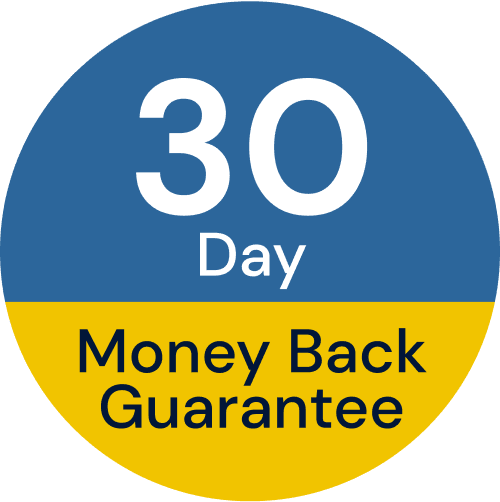 Redeem Delta 8 Softgels
15mg Delta 8 THC provides an effective but moderate dose
All-natural Ingredients
Effective melatonin-free sleep aid
Helps to relieve stress and physical discomfort
Contains less than 0.3% Delta 9 THC
Hemp-derived Delta 8 and Delta 9 THC, compliant with federal laws
Simple, clean ingredients!
Fractionated Coconut Oil (MCT)
Gelatin
Vegetable Glycerin
Hemp Derive Delta-8 Extract
Purified Water
Premium Delta 8 Softgels
Delta 8 Softgels are a great way to get your Delta 8!  If you are someone that does not care for the taste of tinctures, then our Delta 8 softgels are for you.  Redeem's full-spectrum Delta 8 Softgels are a great alternative to tinctures.  No messy oil or hempy taste, just the finest hemp-derived Delta 8 extract.   Redeem's Softgels are in a class by themselves. When you choose Redeem for your CBD softgels, you can be sure you are getting the best products on the market.
Redeem's Softgels give you predictable results in an easy-to-swallow format.  Our Delta 8 softgels 15mg are the perfect product for you!
ALL-NATURAL, HEMP-DERIVED PRODUCT
Our Delta 8 Softgels are made exclusively from compliant legal hemp. Using a process called isomerization we're able to convert CBD into delta 8 THC safely and efficiently. We source organic hemp to make all of our extracts.
Our Delta 8 Softgel formulation lives up to Redeem's promise to deliver the highest possible quality with transparency and affordability. That's the Redeem Difference.
Pharma Grade Hemp Derive Cannabinoid Extracts
Redeem™ adheres to cGMP, Current Good Manufacturing Practice regulations, set forth by the Food and Drug Administration, utilizing audits, process validation, and cleanliness controls to produce an impeccable product.
Third-Party Tested & Certified
An independent lab analyzes the hemp we extract as well as our finished products for potency, terpene profile, and the presence of unsafe contaminants such as pesticides, heavy metals, microbes, and aflatoxins. We, in turn, provide our customers with a direct link to the results of the tests performed on the product. Transparency is essential to our success.
Carolina Crafted
Redeem™ products are crafted by extracting cannabinoid-rich, USDA certified organic hemp, grown in the foothills of the southern Appalachian Mountains in North Carolina. Our products are vegan, non-GMO, and gluten-free. They are manufactured cleanly and precisely at our Columbia, SC manufacturing facility and use only the finest natural ingredients.
Suggested Use
Adults take 1-2 softgels as needed.
KEEP OUT OF REACH OF CHILDREN.
DO NOT DRIVE OR OPERATE HAZARDOUS EQUIPMENT
Consult your physician before use if you are pregnant, nursing, or taking any medication.
Store in a cool, dry place away from direct sunlight.
Dosing Information
We recommend taking 30-45 minutes before desired onset.  If you are new to Delta 8, we recommend that you start with 1 softgel and wait an hour before taking more.
1.  Do Redeem's Delta 8 Softgels contain THC?
Redeems' Delta 8 Softgels contain Delta 8 THC.  Delta 8 is a close cousin to Delta 9 THC which is most notably known for inducing the psychoactive effect caused by smoking cannabis.  Delta 8 is not as potent as Delta 9 but does induce a mild buzz.  You should not drive or operate machinery when taking Delta 8 products.
2. Will Delta 8 Softgels cause me to fail a drug test?
The short answer is yes.  Delta 8 is very similar in chemical structure to Delta 9 THC.  When Delta 8 is metabolized it produces the same compounds that the metabolism of Delta 9 produces.
What makes Redeem different?
We're Paving the Way for Truthfulness and Transparency in the CBD Industry